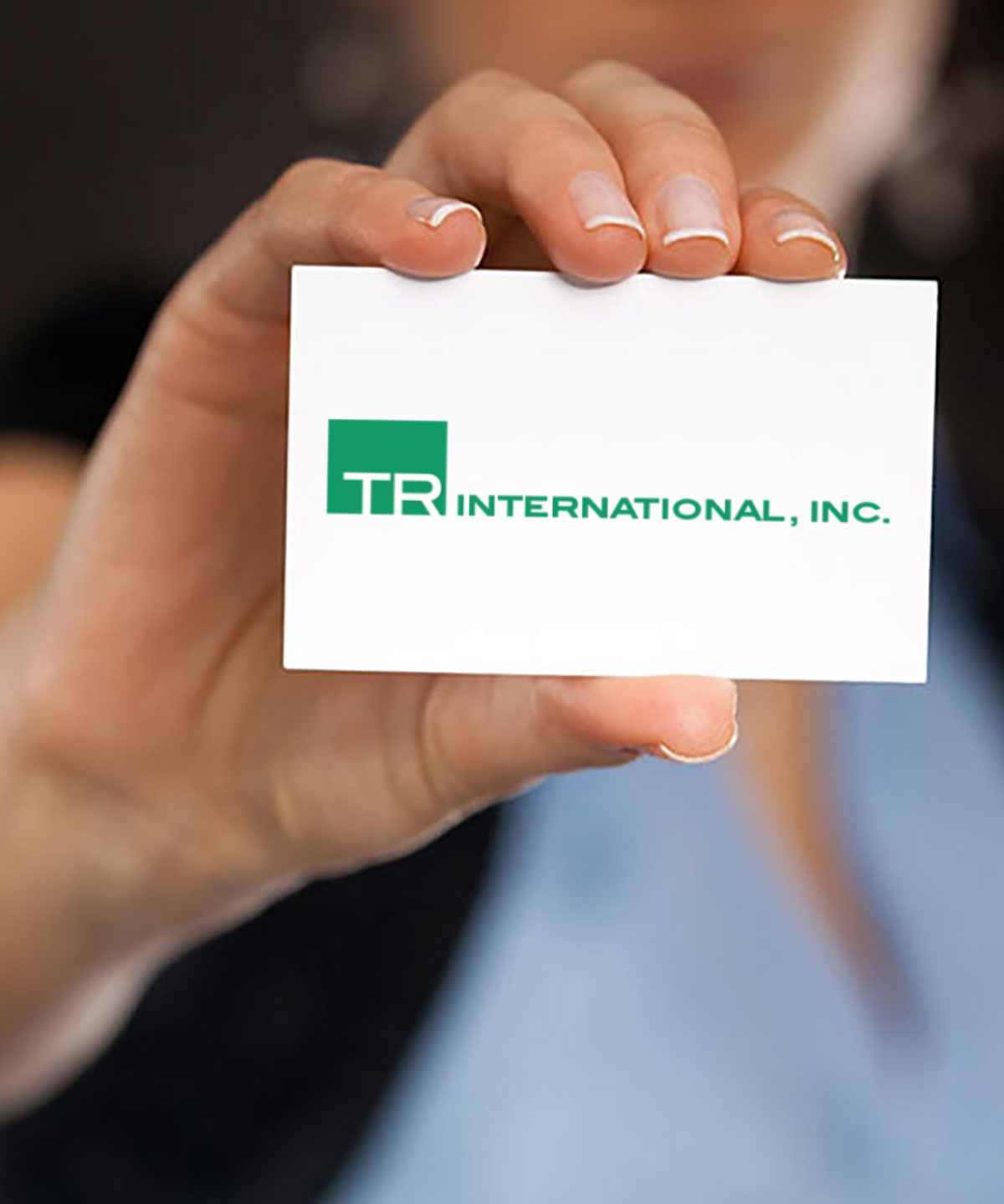 TR International, Inc., has been in continuous operation since our incorporation in 1977. The company began life in 1950 in Rome, Italy under the name Tourist Romea.
That year was a Holy Year as declared by the Vatican, and the company was founded to assist religious groups making pilgrimages to Rome.
The name Romea comes from Via Romea, the ancient Roman Consular road between Rome and Venice used by pilgrimage groups in the Middle Ages. When the United States office was opened in 1977, the name was changed to TR International. TR International is fully accredited with IATAN and maintains memberships in ASTA and SITE.
TR International also carries full liability insurance including a $1 million error and omission policy.
What Our Clients Say About Us
Our office staff members come from a variety of backgrounds in the travel industry, including land services, transportation, airlines, cruise lines, special events, on-site operations, media and promotional support.
We have over 250 years of combined experience, with an average of 30 years in the industry for each of our employees. We've run programs in 70 countries across four continents. Our staff is fluent in English, Italian, Spanish, and French.