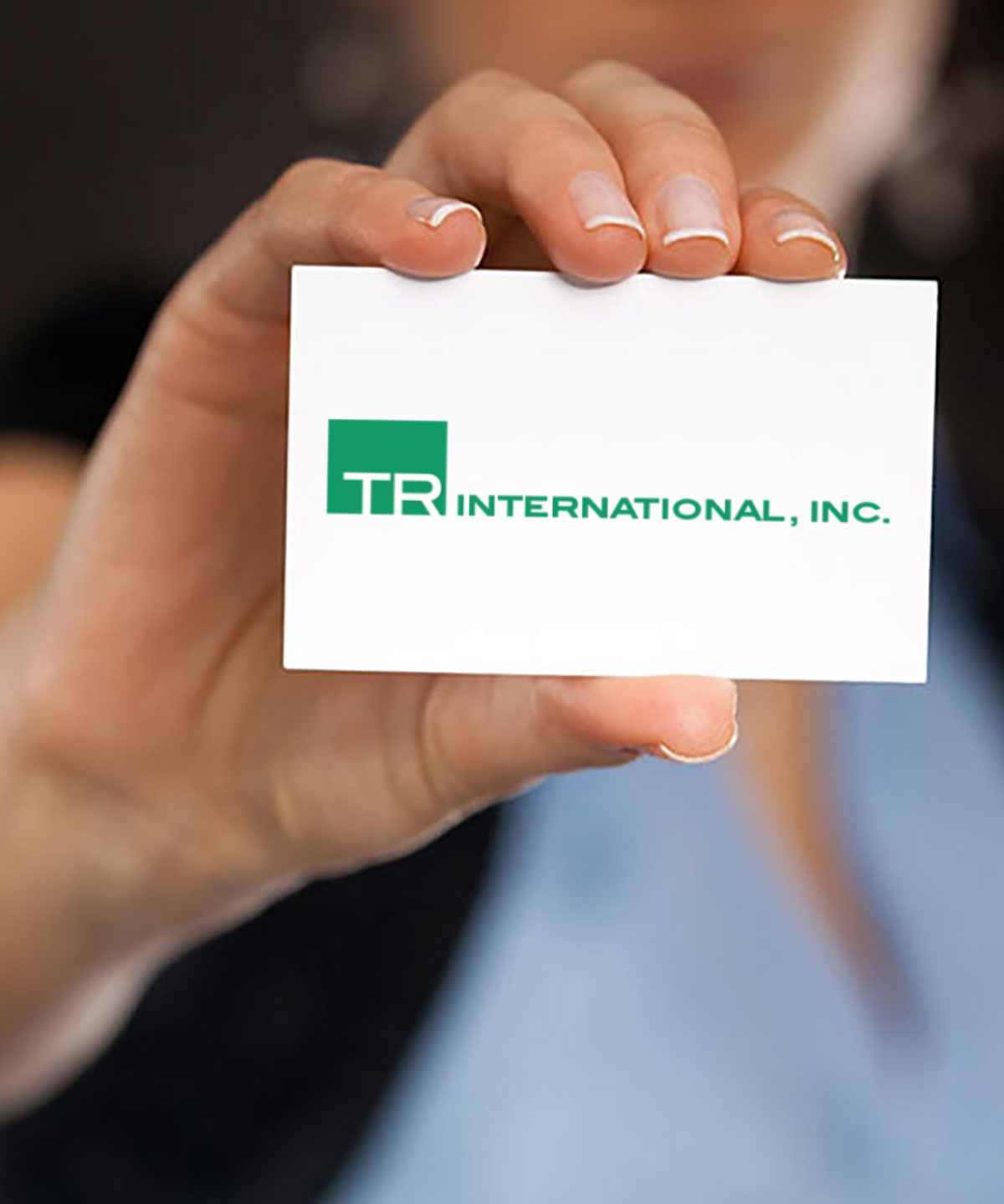 TR International, Inc., has been in continuous operation since our incorporation in 1977. The company began life in 1950 in Rome, Italy under the name Tourist Romea.
That year was a Holy Year as declared by the Vatican, and the company was founded to assist religious groups making pilgrimages to Rome.
The name Romea comes from Via Romea, the ancient Roman Consular road between Rome and Venice used by pilgrimage groups in the Middle Ages. When the United States office was opened in 1977, the name was changed to TR International. TR International is fully accredited with IATAN and maintains memberships in ASTA and SITE.
TR International also carries full liability insurance including a $1 million error and omission policy.
What Our Clients Say About Us
"Our management group has used TR International for our company incentive trips for over two decades. We have taken groups that have ranged from 125 people to well over 1,000 people to places in the Caribbean, U.S., Hawaii, Mexico and Europe. We exclusively use Paul, Arturo and the TR group for several reasons, but a few of the top reasons are: years of knowledge in incentive travel logistics, attention to detail, vast number of locations and hotels that they have already been to, their effort and ability to understand the needs of our group. When you take a group of people on a trip, whether it's in the US or abroad, you want them to have a great experience, feel relaxed, feel safe and possibly experience something new that they wouldn't have done on their own. TR makes this happen for us."
"I have been working with TR International for more than 10 years, and the experience has been nothing but seamless. The entire staff at TR is pleasant and always eager to help make our trips successful. Their travel experience, individually and with their other groups, has only allowed them to build the most amazing trips for our group. I look forward to working them in the future."
"I have been a client with Paul and TR international for a number of years as together we have hosted thousands of guests to memorable destinations. TR is very creative in the travel ideas, they deliver a well planned and executed event, and they recognize the touch points that will have lasting impact. A trip is all about an experience, and I trust that Paul and the TR international team will deliver a great experience for our clients and friends. Travel with a group can create unexpected challenges. Paul and the team are always very quick to react and offer solid options. This type of personal attention to detail and experience are priceless. "
"I've had the pleasure of doing business with Paul and his team for over 20 years. TR International has a remarkable capability of not only respecting a client's budget, but getting the maximum "Wow" for all who participate in their programs. Their attention to all the personal details and overall customer service has everyone leaving excited and thinking about where next year's destination will be. It's been an adventure of a life time for me and my family. Thanks for the memories!!"
Our office staff members come from a variety of backgrounds in the travel industry, including land services, transportation, airlines, cruise lines, special events, on-site operations, media and promotional support.
We have over 250 years of combined experience, with an average of 30 years in the industry for each of our employees. We've run programs in 70 countries across four continents. Our staff is fluent in English, Italian, Spanish, and French.